About Us
At Car Rental Help Center we help all renters access the reservations they need.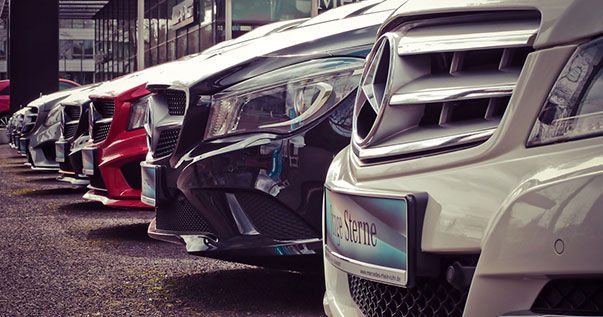 Who We Are
Our Mission
We exist to help all traveling customers by connecting them to a network of businesses that serve their needs.
Our Values
We believe in improving access to equity, information and alternatives within the car rental industry.
Connecting Customers to a Network of Car Rental Alternatives
At Car Rental Help Center we provide a centralized network of independent and franchise car rental operators specializing in alternative car rental solutions. Through this network we connect customers to the specific companies able to provide the service they need.
We have over 25 years working with customers and businesses in the car rental industry
Our network includes partners that specialize in alternative solutions
Our network is international with partners serving travelers worldwide
Our technology and customer service responds to your request with instant support.
Car Rental Help Center Is Here to Assist You
Customers can find the process of renting a vehicle frustrating, limiting or even impossible. We provide access to the information you need when renting a vehicle and help customers that other companies won't bother helping.
Company History
We have been assisting car rental customers for over 25 years. Our experience over the years has helped us understand the most common policies and practices that hinder those trying to rent a vehicle. We created the Car Rental Help Center in response to those challenges providing our customers with a simple and streamlined solution to their transportation needs.